Nutrition Counseling - What is it?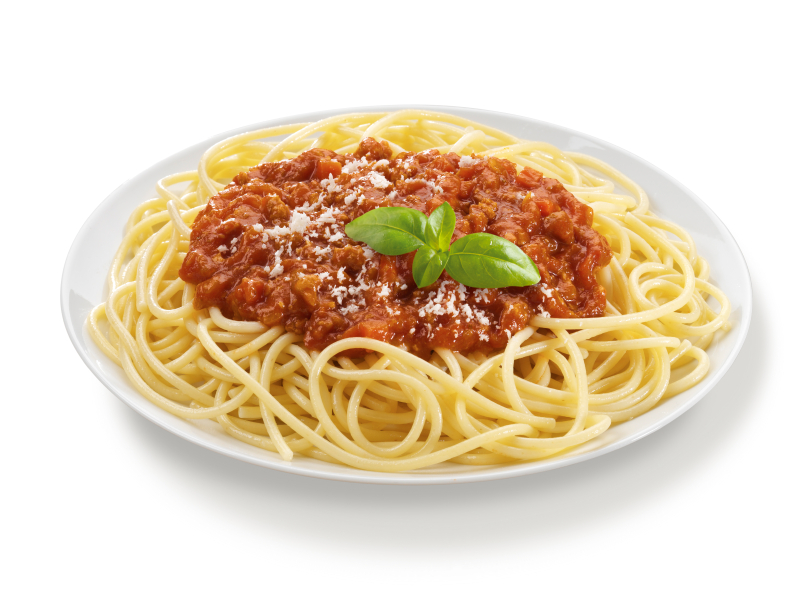 Nutrition is by far the most important aspect of any positive change in lifestyle-- Whether you want to lose weight, gain a more defined physique, or simply live "healthier," nutrition is the key to achieving your goals; and a nutritionist by your side helping you makes the process fun, enjoyable, and successful!
Rather than tell you what foods you can and can't eat, I help you craft your own personal nutrition plan so that you can realize your goals while eating the foods you love!
What can I expect from nutrition counseling?
Within 24 hours of ordering, you will be contacted about your health history, current state of health (including medications and supplements taken), and I will ask for up to 3 days worth of food tracking from you-- Only 1 day is required, but the more information you give, the better. I will then analyze the information you've given us so that we may give you personalized recommendations based on you, your current eating habits, and your goals. Included in our discussion (which is done either in person or via Skype / Google Plus) will be a brief lecture on the basics of nutrition and healthful living; we will also debunk a few nutrition myths, and will finish with a Q & A. After we're through, you will receive a handout that includes your personalized nutrition setup (Calories, Macronutrient Ranges) and tips for success!