GabrielDeVine.pt – Your Private Personal Trainer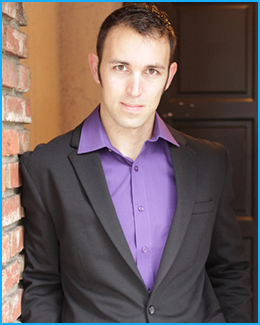 I spent my youth obese. I was very uncomfortable with my body image, and didn't even like to smile because it emphasized how wide my face was. In addition to my struggles with body dysmorphia disorder (BDD), I also struggled with Binge Eating Disorder (BED) growing up, and well into my adult life.
I experimented with different diets and different approaches to achieve my weight loss and healthy lifestyle goals; often times these led to failure in helping to overcome my obesity and mental health struggles. Ultimately, the most progress came from a simple, evidence based, scientific approach that I now employ for my clients. Today, I am an NASM certified personal trainer, NASM certified nutritionist, and NASM corrective exercise specialist living the lifestyle I preach: I compete in Spartan Races, play ice hockey, powerlift, train in Muay Thai, and maintain a 4 – 7 day a week weight training plan on top of all of that.
I am passionate about personal training, living a healthy active life, and my clients achieving their goals. I struggled for so long with reaching my own goals, and I love passing along my knowledge and assistance so that others don't have to spin their wheels as I did.
My Credentials
Current Certifications & Courses Completed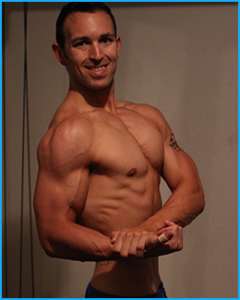 NASM Certified Personal Trainer (Cert. #1501211464)

NASM Certified Fitness Nutrition Specialist (Cert. #1486358)

NASM Corrective Exercise Specialist (Cert. #1514896)

Guide to Bodybuilding (NASM)

American Red Cross CPR / AED Certified
Certifications & Courses in Progress
A.S. Biology

NASM Behavor Change Specialization
Competitive Records
Powerlifting Totals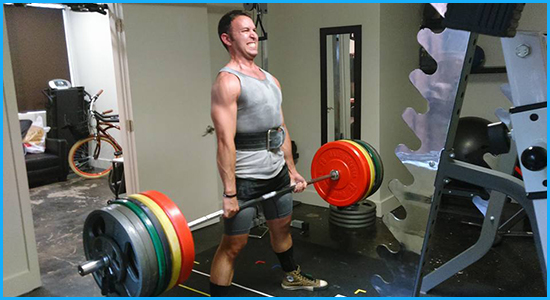 1,300 lb. Weight Club 

(1,330 lb. Total @ 205 lbs.)

Deadlift: 555 lbs.

Squat: 430 lbs.

Bench Press: 345 lbs.
Spartan Race Records
6/4/16: Monterey Super 

Open Heat – 263 / 5,281 – 

T2:23:31

9/17/16: SoCal Beast 

Open Heat – 159 / 2,212 – 

T3:43:30

8/19/17: Dodger Stadium Sprint Competitive Heat – 25 / 526 – T46:00
9/30/17: Tahoe Beast World Championship Open Heat – 286 / 4,228 – T5:48:05
Natural Bodybuilding Record
4th Place Mr. & Ms. Natural Los Angeles
Running Best Times