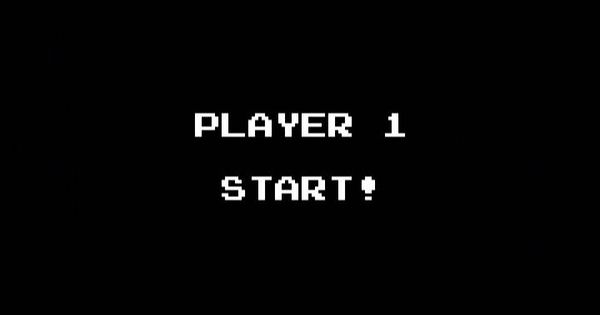 "The Quest" is a game that all clients at DeVine Physiques have the option of participating in.  Combining various elements of video gaming into a fun, interactive, and competitive scoring system that encourages each client to strive to do their best, The Quest helps set DeVine Physiques apart from other personal training studios.
Score = Wilks Score + Levels + Achievements + (Fish Game *0.25) + Side Quest Points
Wilks Score
This is a number used to rank Powerlifters that takes into account gender and bodyweight, making it a very fair score. The player's powerlifting total (Combined Barbell Squat, Deadlift, and Bench Press 1RMs) are entered into a formula to determine the Wilks Score.
Levels
These are singular performance based tasks that demonstrate a level of fitness in various areas; they are worth 10 points each.
Powerlift with Proper Form
Hold a 2.5' Plank
Perform 1 Chin Up
Perform 1 Push Up on Handles
Pass the Burpee Test
Score 1,000 points (or more) on the Fish Game
Run 1 Mile in under 10 minutes
Row 1,000m in under 4 minutes (Resistance Level 3)
Jump Rope for 2 minutes continuously
Do a "Twenty" Squat of your Bodyweight
Achievements
Harder to Kill (+15)
1 Push Up
1 Pull Up
Deadlift Bodyweight
Unlocks ability to buy "Harder to Kill" shirt
Defy Gravity (+10)
2 or more Chin Ups
2 or more Shoulder Tap Push Ups
Unlocks "P3 – 1 (Bodyweight)"
OCR (Not "Orange County Register") (+5)
Do an obstacle course race
Madness? (+15)
Complete a Spartan Trifecta
This is Sparta! (+45)
Complete a Spartan Delta
Not a Medical Term (+10)
Become a Tough Mudder Legionnaire
War of the Ents (+25)
Barbell Squat your Bodyweight for 3×10.
Fish Game
The Fish Game is played on the Concept 2 rowing machine. Your best score is recorded, and ¼ of the score is added to your overall score.
Side Quests
There are currently no side quests available.